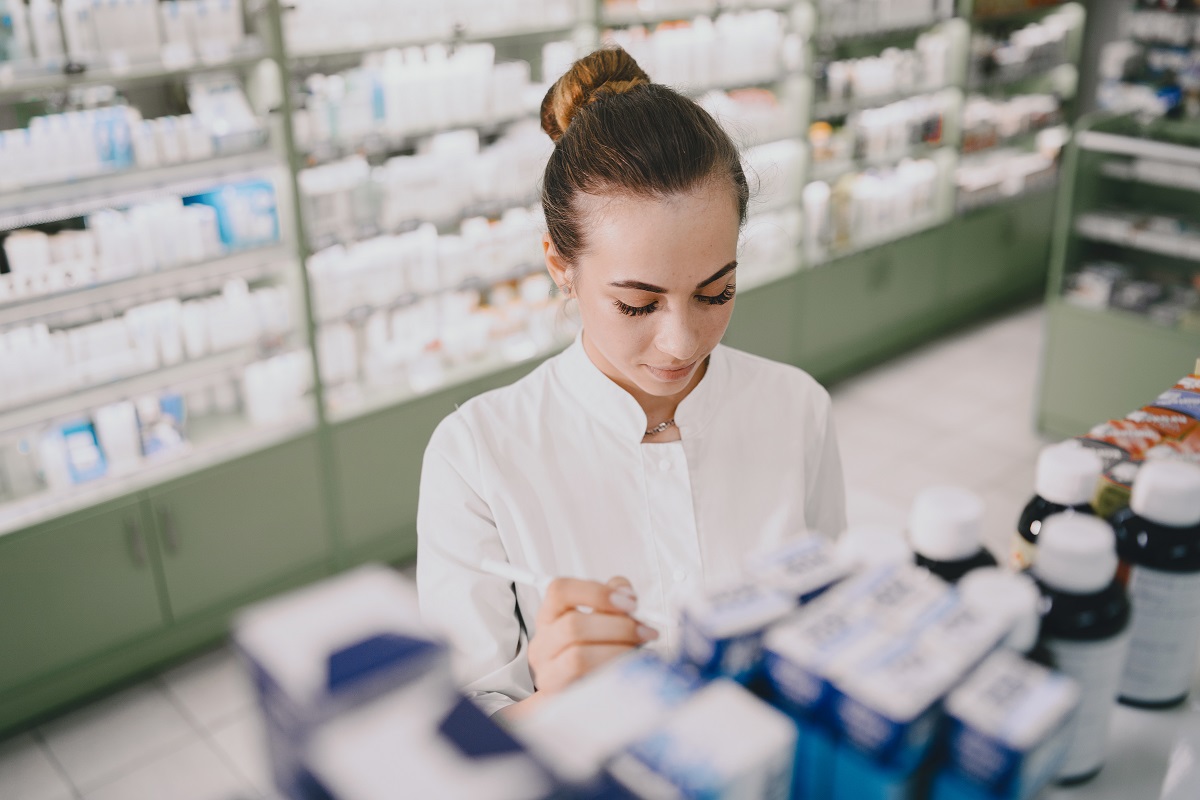 Expanding Access To Pharmacy DSCSA Technology
We're excited to announce that Droguería Betances, one of the largest wholesale distributors in Puerto Rico, as an official reseller of LSPedia's OneScan Pharmacy Pro, the pharmacy industry's top solution for compliance with the Drug Supply Chain Security Act!
This partnership will increase the availability of Pharmacy Pro across Puerto Rico, enabling pharmacies to achieve comprehensive compliance with their requirements under DSCSA while protecting their businesses against audits, regulatory penalties, and losses incurred by data errors and exceptions.
A Quick, Easy Way For Pharmacies To Comply — And Improve Operations
LSPedia's OneScan Pharmacy Pro enables any pharmacy to quickly achieve comprehensive DSCSA compliance, offering seamless integration with pharmacy systems as well as modules that cover essential functions such as serialization, EPCIS data, and verification. The solution also features automated exceptions management via LSPedia's breakthrough Investigator technology, an advantage that prevents product loss and drastically reduces the time needed to resolve transaction problems.
Juan Carlos Hernandez, President of Droguería Betances, said the partnership provides vital support for Puerto Rico's pharmacies. «There's nothing more important to us than protecting independent pharmacies and their patients. By offering Pharmacy Pro, we have an opportunity not only to help pharmacies avoid the dangers of non-compliance, but to make their systems better, more secure, and more efficient.»
Achieve Your Pharmacy's Current And Future Compliance Requirements
DSCSA, enacted in 2013, adds new requirements for pharmaceutical trading partners at all levels, aimed at enabling complete product traceability and preventing illegitimate products from entering the supply chain. As the U.S. Food & Drug Administration (FDA) stated in guidance at the end of August, all trading partners are to be in compliance with DSCSA ahead of the November 27, 2023 deadline, and use the following year as a stabilization period for their systems and procedures.
«Droguería Betances is exemplary in its dedication to compliance and use of best-in-class technology,» said LSPedia's Daniel MacKinnon, Vice President of Sales & Marketing. «We're thrilled to partner with them on Pharmacy Pro. With access to this solution, pharmacies can meet both their current and their future obligations under DSCSA, and that's going to protect patients, support business growth, and strengthen the entire supply chain.»