Caguas, PR
DELIVERING THE BEST
FOR YOUR FAMILY'S HEALTH
Pharmaceutical distributor in
Puerto Rico
B STORE

A NEW SHOPPING EXPERIENCE for customers to shop. Click View Portal to access it.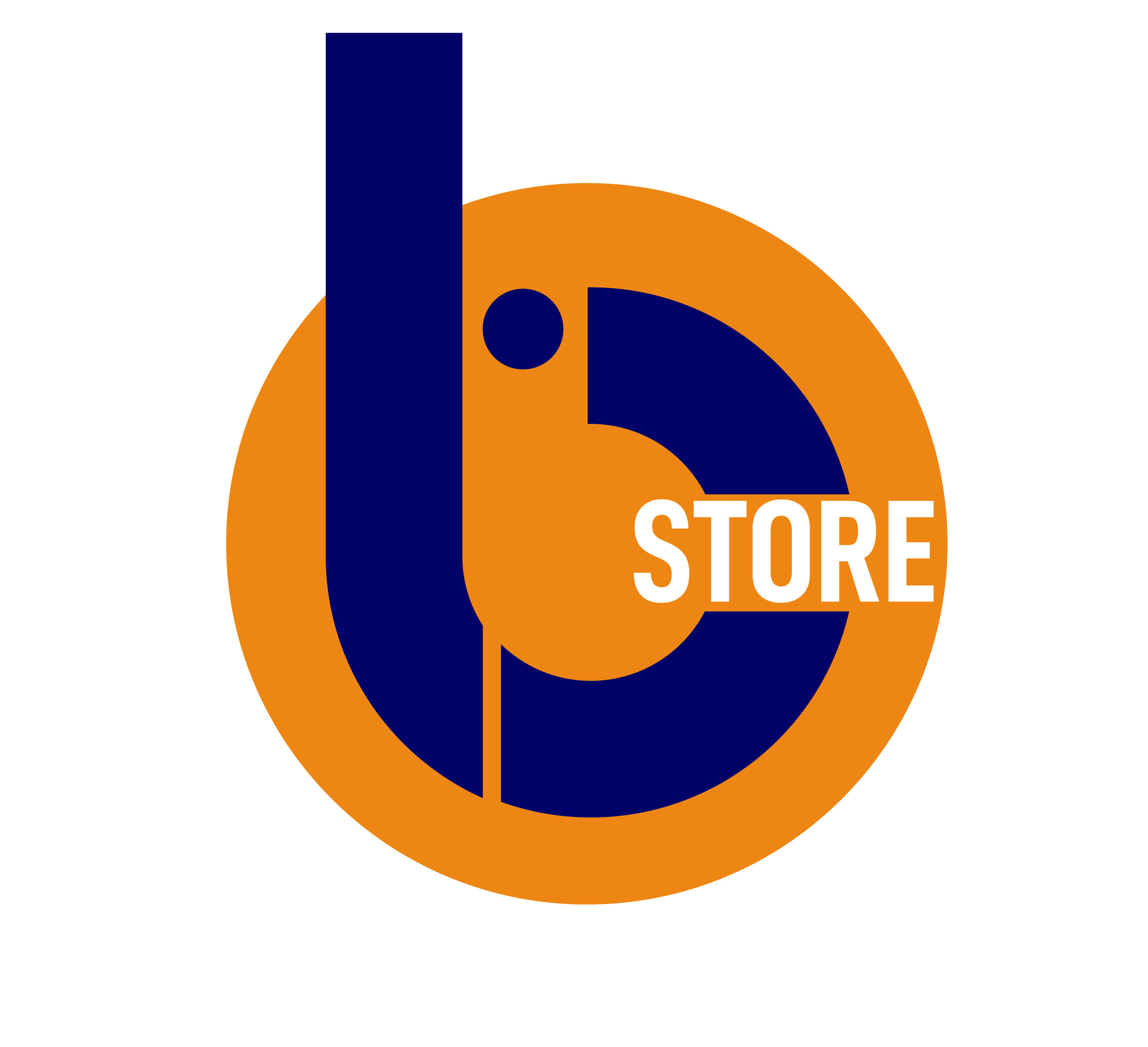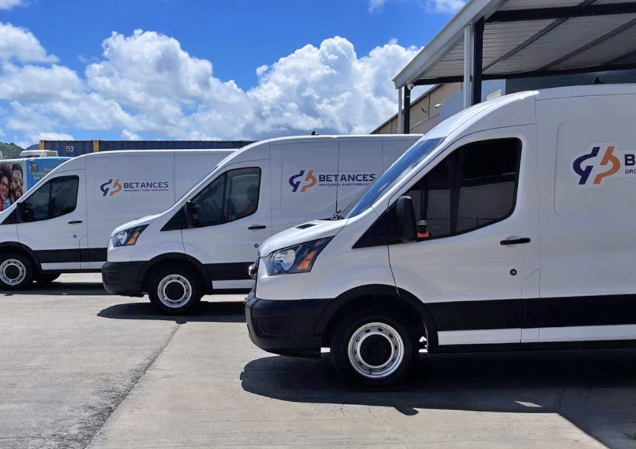 Welcome!
We are Betances, a Puerto Rican company and leader in the pharmaceutical distribution industry. We have been serving over 800 community pharmacies, hospitals, doctors, and veterinarians in Puerto Rico and the Caribbean for the last 60 years.
Established in 1962 in Caguas, Puerto Rico, we continue to be the proud company of more than 400 employees committed to providing excellent service 24/7.

SERVICES
We are a wholesaler that provides personalized services to help your business cover all the needs of deliveries of Generic, Branded, and Over-the-Counter pharmaceutical products, consumer drugs, veterinary products, and medical-surgical products, among others.

PHARMACY FIRST
Pharmacy First keeps its members competing in the marketplace. Provides services and support to optimize operations and improve financial performance.

GOING THE EXTRA MILE FOR YOUR HEALTH
The clinics are held within a mobile unit which is fully designed with spaces to offer clinics and guidance. Around 200 health clinics are held annually.

BETANCES VETERINARY
"Betances Veterinary Division" is the business unit dedicated to meeting all veterinarians' needs for their clinics' operations.
CONSULTING AND DEVELOPMENT CENTER
The Betances Consulting and Development Center has been designed to offer community pharmacy owners information, tools, and resources of great value to strengthen.

CATEGORY MANAGEMENT

The Category Management program provides the tools required to effectively handle products on the shelf at community pharmacies.
QUALITY CHOICE
The Quality Choice program provides an extensive line of Private Label products that complement the needs of a community pharmacy, exceeding consumer expectations in brand and price.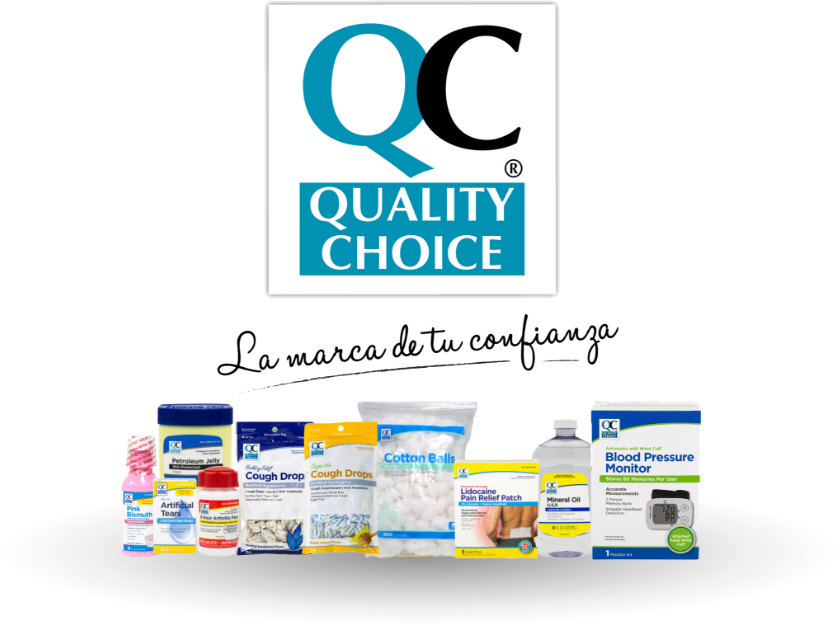 Puerto Rico Compounding Academy
It is the first center in Puerto Rico to specialize in non-sterile compounding training for pharmacists, pharmacy technicians, and students. We have a conference room with a capacity for 100 people and a modern laboratory with 24 stations that have the most advanced equipment and technology.