SOCIAL
RESPONSIBILITY
Assume full responsibility for our actions and the results of our professional performance so that they result in our client's success.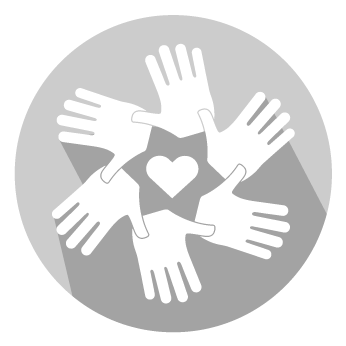 SPONSORSHIPS
As part of our responsibility for the integral development of the communities in Puerto Rico, throughout the year we sponsor non-profit organizations, foundations, sports activities, environmental organizations, and animal protection organizations, among others,
through donations and the participation of our employees.
In addition, we worked directly with the University of Puerto Rico School of Pharmacy and Nova Southeastern Pharmacy School on the Preceptors Program and Annual Business Development Competition for pharmacy students.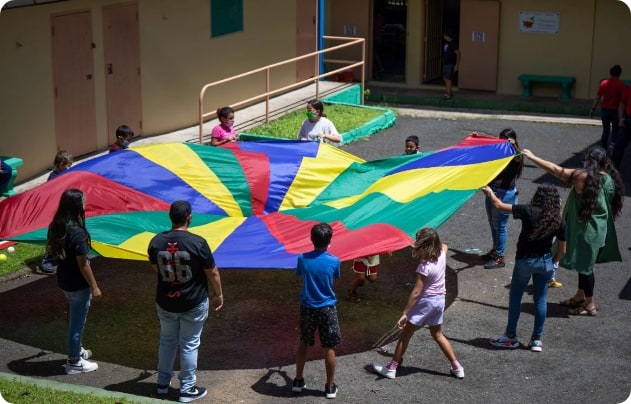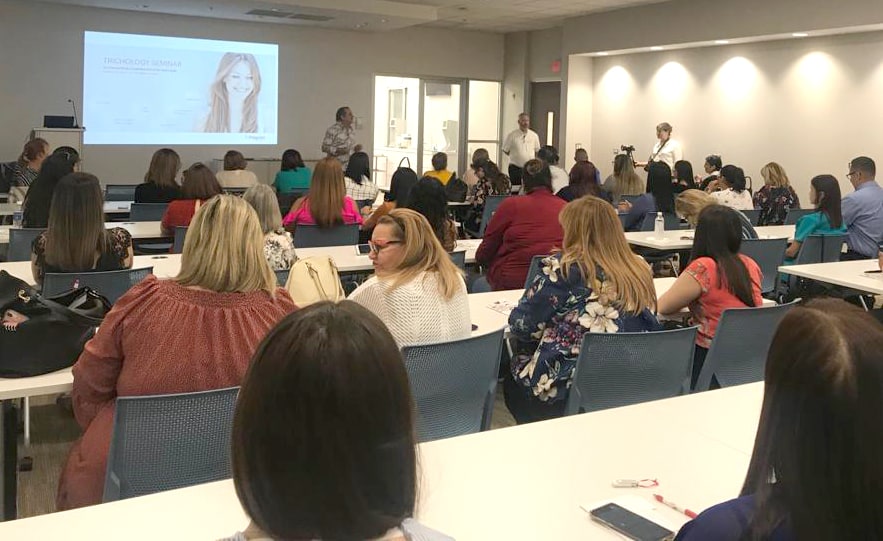 CONTINUING EDUCATION

We offer a Professional Development Program in various areas aimed at Pharmacists and Pharmacy Technicians. These offerings are through workshops, seminars, and conferences duly certified by the Accrediting Agencies of Continuing Education. Our commitment is to contribute positively to the education of these health professionals.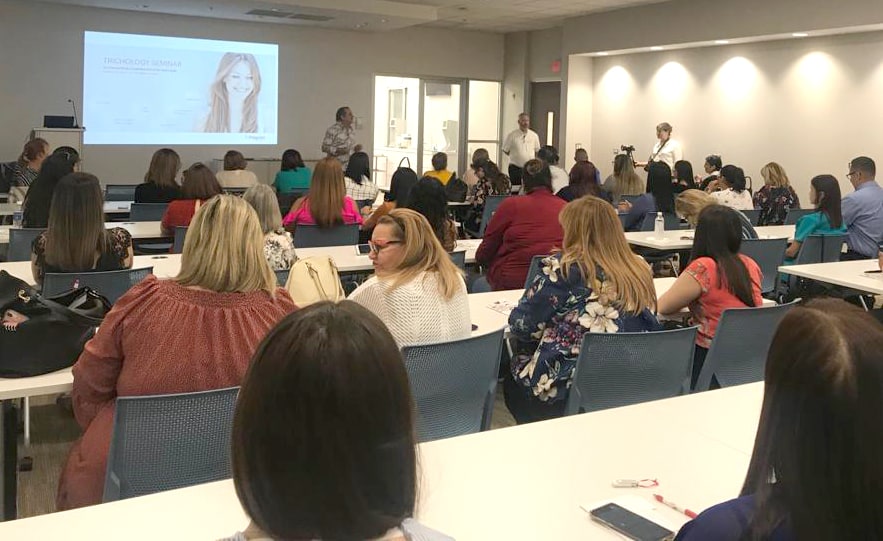 Quality

Assurance Program
Our Distribution Center complies with all state and federal regulatory agencies. To ensure the quality and integrity of the products, Droguería Betances has a Quality Assurance Program that includes maintenance of facilities, cleaning, pest control, security, training, written procedures, record keeping, monitoring, validation, and others. DB evaluates its services through compliance indicators such as on-time deliveries, productivity in dispatch, accuracy in dispatch, correct inventory balances, and others.
Responsibility in the

Work Environment
We are known for respecting our employees. We foster a work environment of ethics, harmony, and transparent communication. We work with Policies regarding Discrimination and Maternity Protection. The recruitment and selection processes are open and comprehensive so that everyone can participate. We have the following policies in our company: Work Evaluation Policy, Reward and Recognition Policy, Open Door Policy, Continuous Training, and Professional Development, among others.